Our mission is to create meaningful connections between people, brands and ideas using insights, creativity, media and innovation.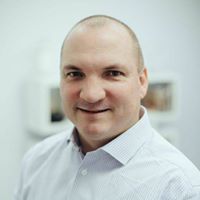 What we believe.
Embrace hard work.
Take interesting projects.
Be honest.
Don't use jargon.
Never hide your enthusiasm.
Seek out culture.
Be empathetic.
Take some chances.
Ideas over egos.
Join our team.
We're looking for people curious about the world around them and who have a passion for a purpose and believe that creativity is not a gift but rather the result of hard work combined with a willingness to fail.
If you want to change the world drop us a line and tell us your story.
Here's what we're looking for right now:
Client Manager
Senior Developer
Senior Designer
Design Director
Social Content Producer
Project Manager